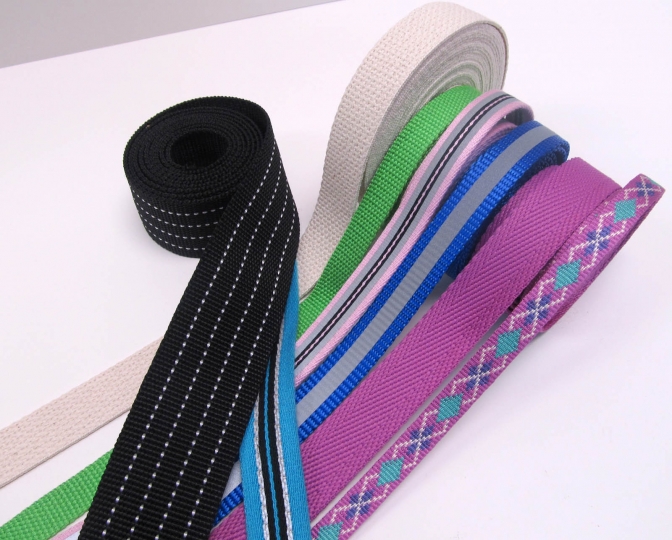 I do not know if you've heard so much before, but the narrow weaving sector is a very popular industry. When it is seen, it gives services to us in different areas. And with it we are helping every little thing. Now I would like to talk about the narrow weaving sector in detail.
The narrow weaving sector is a subsidiary of the sectors in which it produces services in a sense. Outside of the ready-to-wear sector, narrow weaves, which are found to be used in shoes, automobile, defense, electrotechnical, health and safety sectors, touch in elastic or strip form. Other types of yarns (cotton, polyester, viscose, polypropylene, nylon) such as ribbons, grosgrain strips, bed strips, and fish hooks can be seen in narrow fabrics.
Narrow weaves have been used from the early ages to meet the indispensable needs of our day-to-day life. By definition, fabrics with a width of less than 40 cm are expressed as "narrow woven fabrics". Narrow weaving, an indispensable part of our everyday life, has been achieved by the technique of weaving more in the past. However, narrow weaves were also obtained in simple hand weaving looms. An important development in 1600 was achieved in narrow weaving looms with band and ribbon. A "multi-headed bench" has emerged, working with the armpits and capable of cutting 24 pieces side by side at the same time.